Oakley lenses | Different types of Oakley lenses | What are Oakley Prizm™ lenses? | Oakley Iridium® lenses | Oakley Ruby Iridium | Oakley Black Iridium | Oakley HD polarized lenses
Oakley utilizes the latest in lens technology to deliver durable and high-quality lenses for all vision needs.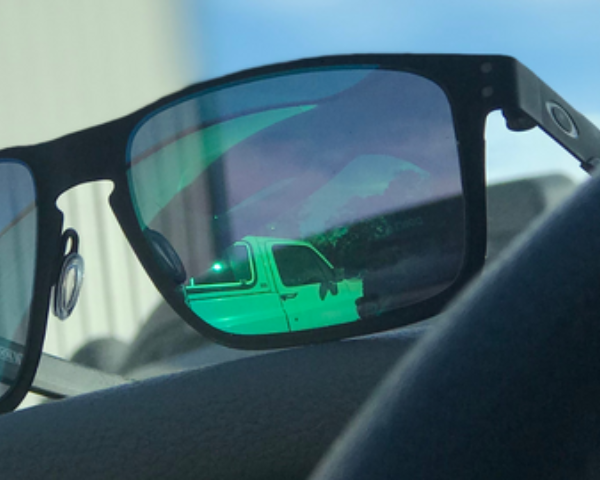 Are you thinking about purchasing Oakley® sunglasses but don't know which lenses to go for? Or maybe you want to know what are Oakley prizm lenses?
This article will help you decide if Oakley lenses are right for you and which type suits your lifestyle. Whether you only wear sunglasses on bright days or are looking for sunglasses to aid your performance in sports, there are Oakley lenses for you.
Oakley began in 1975 and has now become one of the leading brands for sport performance products worldwide. With cutting-edge style and high-quality materials, Oakley is at the forefront of innovative lens technology.
Lenses from Oakley are distinguished by striking colors and shapes, which are adaptable for various outdoor activities. Oakley lenses have anti-smudge barriers, which help to repel dirt and debris, keeping the lens cleaner for longer.
Different types of Oakley lenses
SmartBuyGlasses has a range of different types of Oakley lenses for you to choose from. Each Oakley lens has different coatings and shapes, including iridium, polarized, and prizm lenses.
What are Oakley Prizm™ lenses?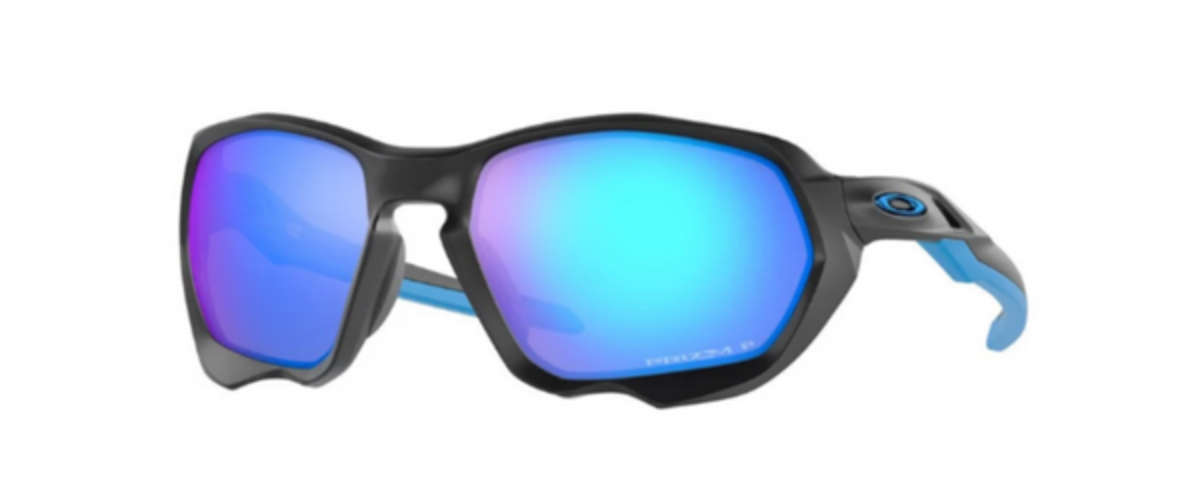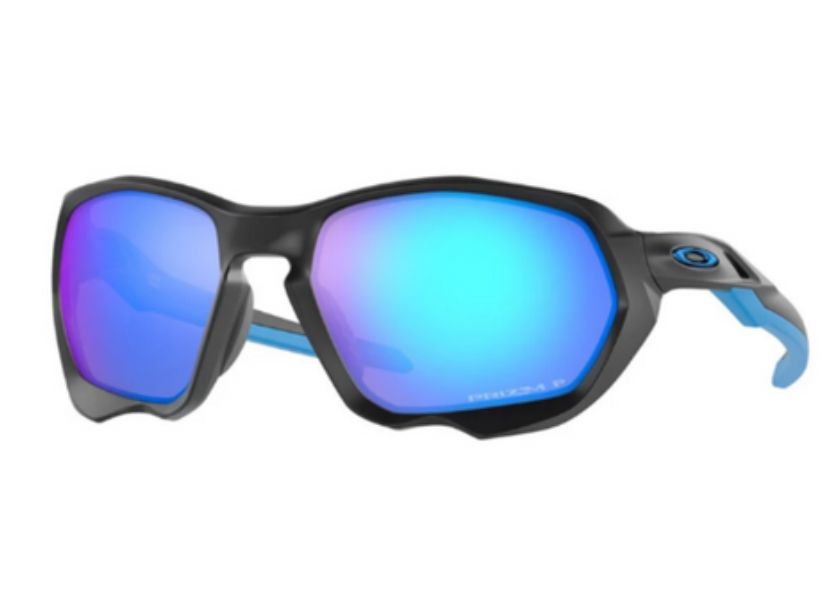 Oakley frames are also designed using the latest technology in sportswear to craft performance enhancing eyewear.
Oakley Iridium lenses are mirrored lenses, which have a reflective optical coating on the lenses. These lenses have a proprietary tint and molecular anti-glare coating, which help to balance light reflection, transmission, and absorption of the lens.  You can choose from various tints, including black, ice, jade, chrome, and fire.
Chrome and fire tints are ideal for everyday wear and are suitable for all purposes, whereas the other tints are better for sports. Some Oakley sunglasses can have a combination of Oakley Prizm lenses and Iridium lenses, providing optimal vision for athletes.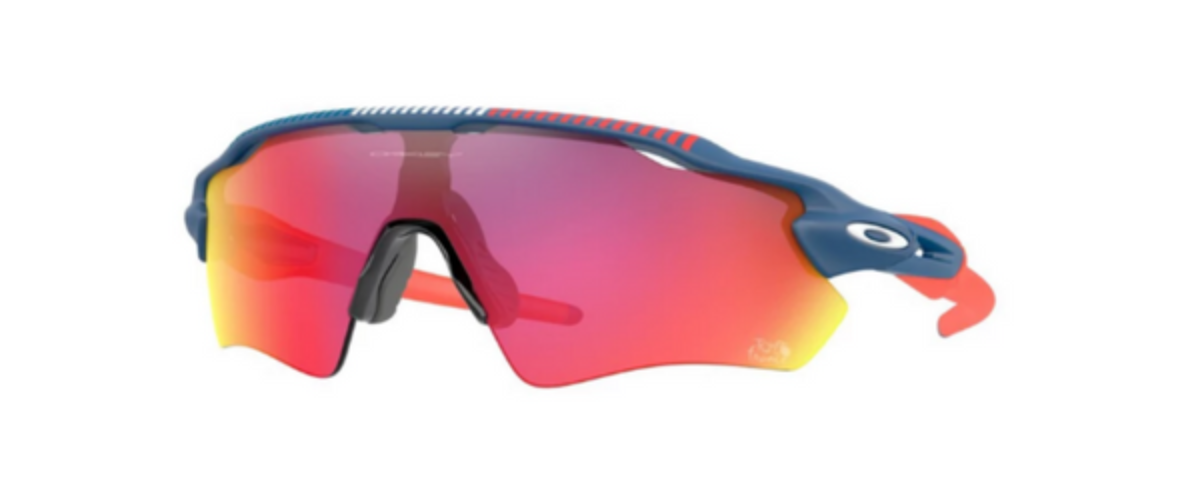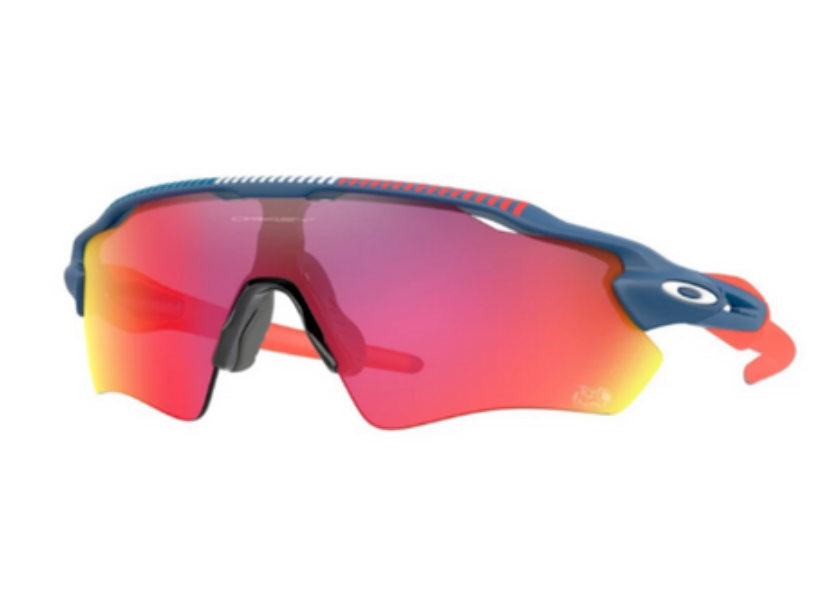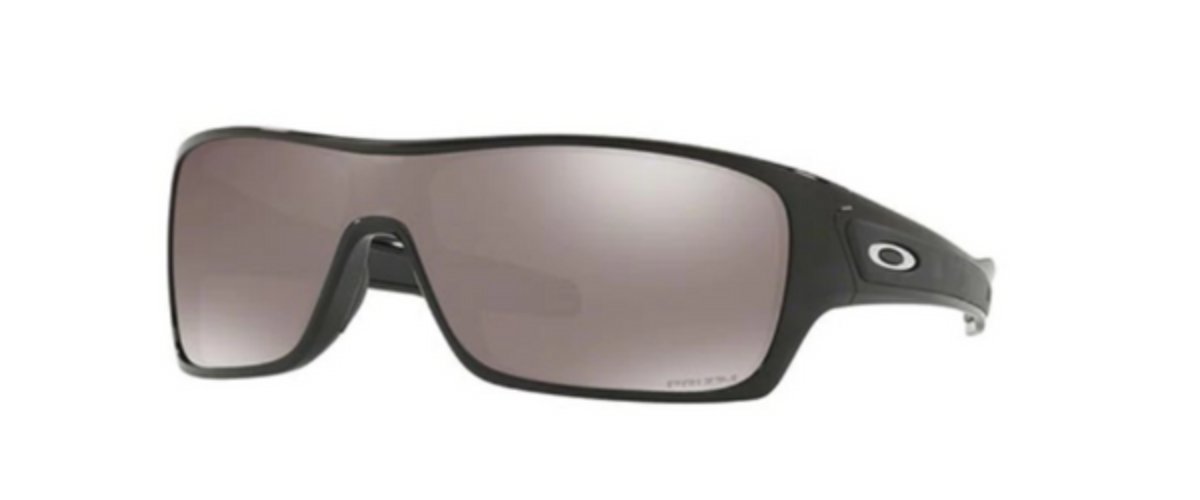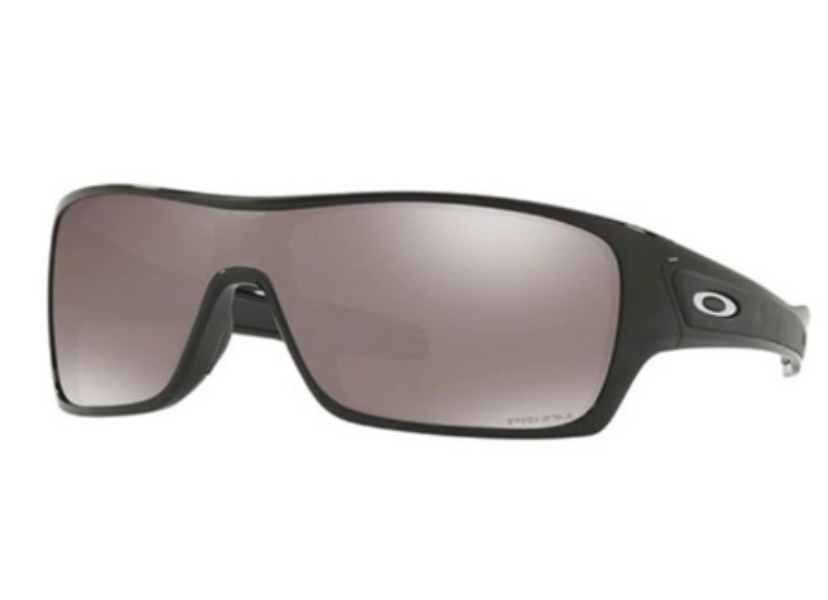 Oakley HD polarized lenses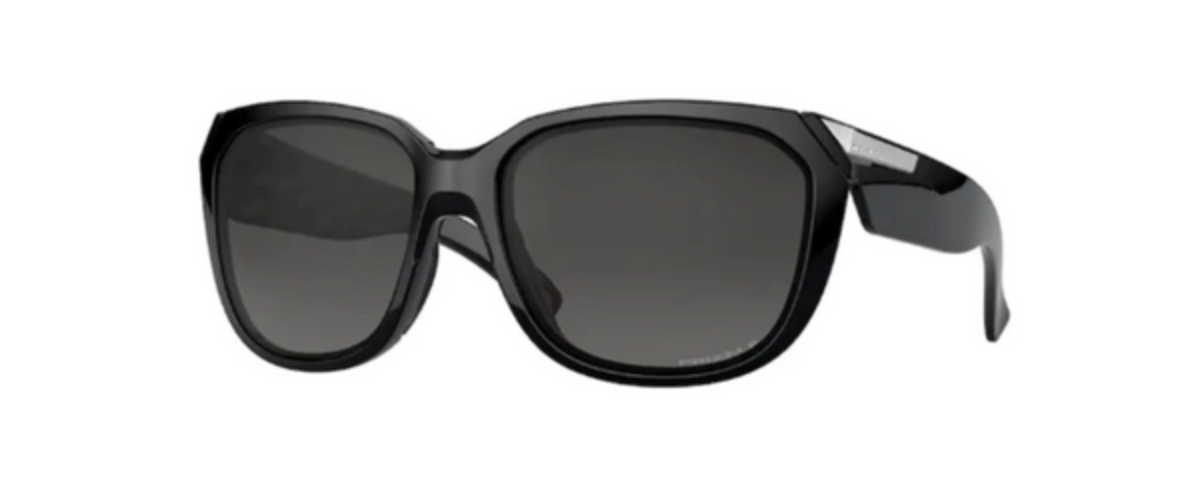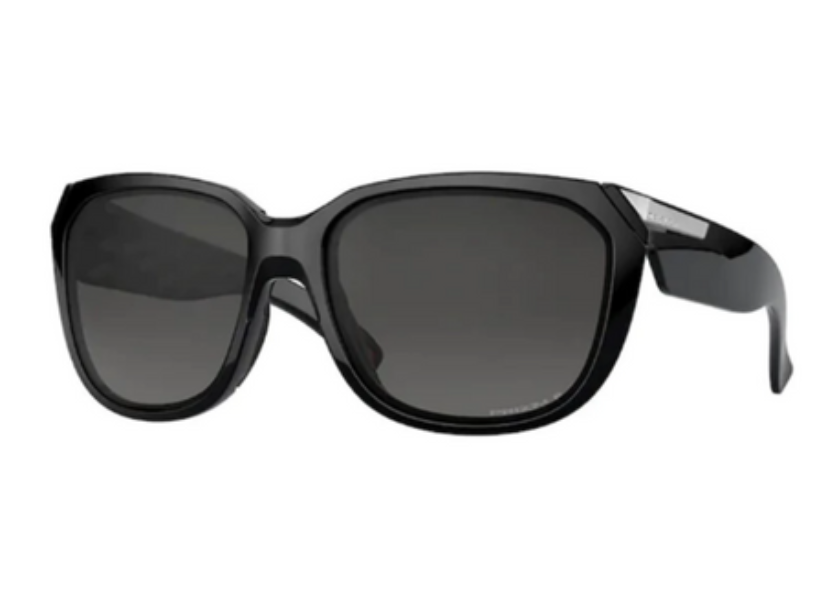 Oakley polarized lenses have a coating to specifically filter out light and reduce glare, protecting eyes from long-term UV damage, and reducing eye strain. When horizontal rays of sunlight hit polarized sunglasses, they reflect more light, and you see less glare.
Polarization is similar to adding blinds to your window, reducing the sun entering the room. If you spend a lot of time outdoors or playing watersports, Oakley polarized sunglasses are perfect for your lifestyle. The best part is, many Oakley Iridium and Prizm lenses can be combined with polarization, providing the best protection from the sun.
At SmartBuyGlasses we do not sell Oakley lenses but a range of Oakley sunglasses in an assortment of colors and patterns. Whether you're a keen athlete or enjoy leisurely days outside, Oakley has a pair of sunglasses to suit every lifestyle.
If you are unsure which lens is best for you, contact our in-house opticians for additional support. Or, if you are looking for Oakley replacement lenses, browse our Oakley sunglasses online.