Put simply, polarized lenses eliminate glare, which is defined as light reflected on any surface. These special lenses make it easy to see in sunny conditions and protect our eyes from harmful UV rays. Polarized lenses can be combined with other features to enhance vision, such as bifocal sunglasses and progressive lenses, and coatings like anti-reflective and anti-scratch. At SmartBuyGlasses we stock over 2000 models of polarized sunglasses: check out the full range here.
How do Polarized sunglasses work?
Polarized lenses are coated with molecules that filters out UV light from reaching our eyes. In addition, polarized lenses can also enhance color contrasts we see when exposed to the sun, making objects appear sharper. The main benefit of polarized lenses is that they filter out glare. Sunglight reflecting off water, snow or roads can create glare which in extreme cases can cause accidents, cataracts, snow blindness and sunburn your eyes.
Remember, just as we use sunscreen to protect our skin, it's important to protect our eyes from the sun too.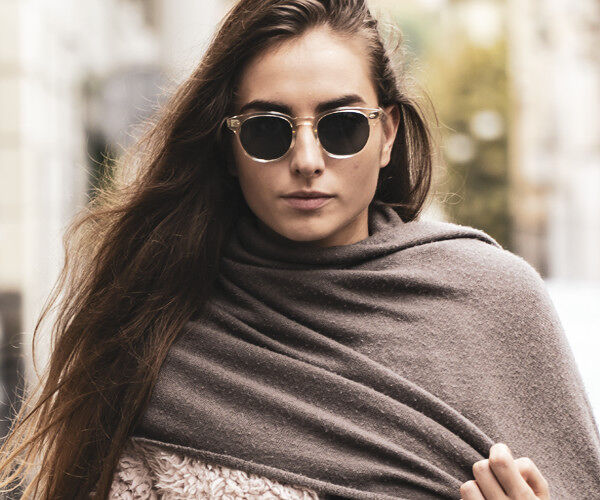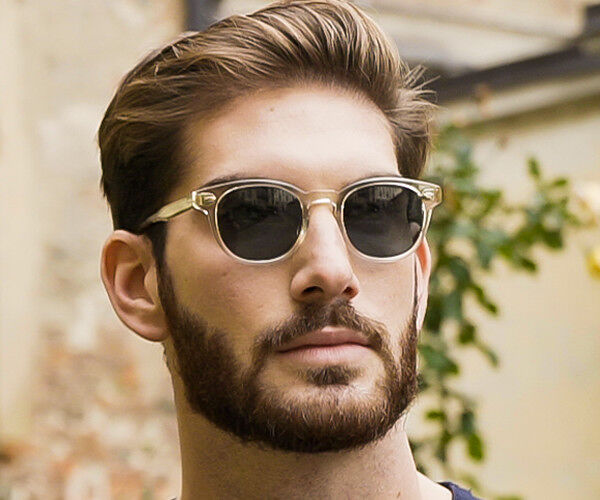 Do I need Polarized sunglasses?
Polarized lenses don't only reduce glare, they make images appear clearer, sharper and improve depth-perception – increasing visual clarity and comfort. Polarized lenses are also available for prescription and non-prescription sunglasses. Polarized lenses can be worn indoors by light-sensitive people, including post-cataract surgery patients and those continually exposed to bright sunlight through windows.