The Dangers of Getting an Eyeball Tattoo
An eye tattoo is a dangerous cosmetic body modification. Learn about the risks and side effects.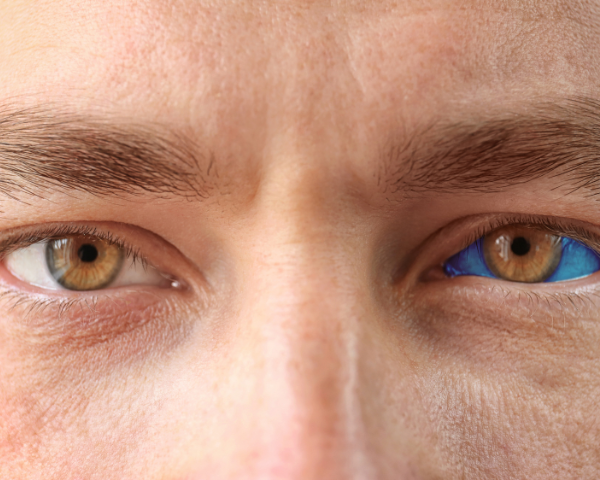 Disclaimer: Due to the high risk of serious complications and the lack of legal safety standards, medical professionals strongly advise against eyeball tattooing. Eye health should be prioritized above any cosmetic or aesthetic preferences.
What is eyeball tattooing?
Getting an eyeball tattoo is a type of extreme cosmetic body modification.
It's also known as scleral tattooing, and is a highly controversial and risky cosmetic procedure in which ink pigment is injected into the white part of the eye (the sclera).
The purpose of this procedure is to change the color of the eye or create a specific design or pattern on the eye's surface.
As the tissue of the eye is very different to that of the skin, the process is not like any other tattoo procedure, and it's extremely dangerous.
It involves injecting tattoo ink (like purple liquid, or any other color) into the thin layer of tissue that covers the sclera using a needle or specialized tattooing equipment.
The injected pigment then spreads within the eye's tissues, creating the desired effect. The risk is that the ink can spread beyond the injection sites and cause permanent damage.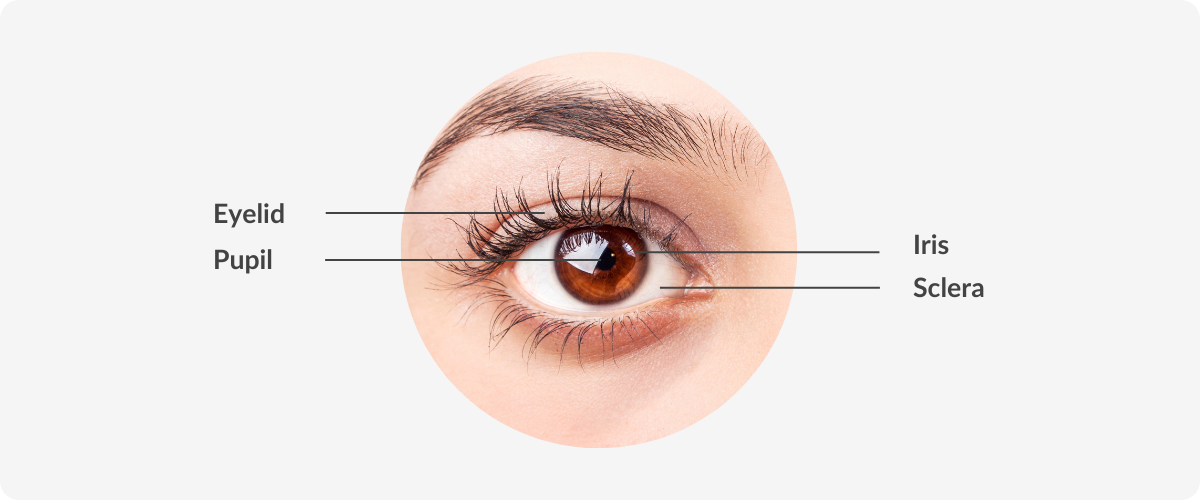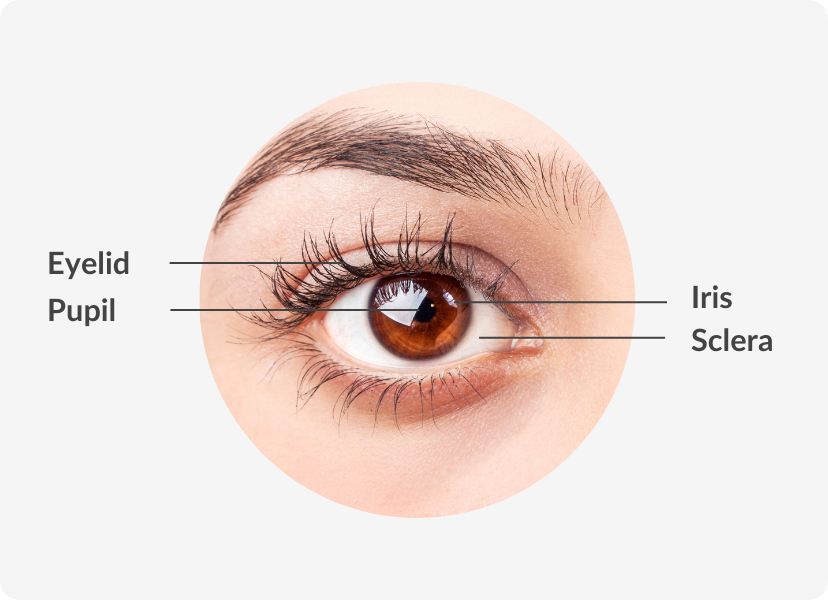 What is the history of eyeball tattoos?
The history of eyeball tattoos (also known as sclera tattoos) is relatively brief and marked by controversy.
While body modification and tattooing have been practiced for thousands of years, the specific practice of injecting ink into the eyeball for aesthetic and cosmetic reasons has emerged much more recently.
Owing to the severe health risks and potential for vision loss associated with eyeball tattooing, it has been met with widespread disapproval from medical authorities (Hida et al. 2022).
It has also prompted legal restrictions or bans in several countries. Eyeball tattoos are also uncommon because few tattoo artists are comfortable or willing to do them.
An eyeball tattoo, or sclera tattoo, is a highly dangerous cosmetic body modification. It is done by injecting ink pigment into the eye's white part (sclera) to change its color or create a design.
What are the risks and side effects of scleral tattooing?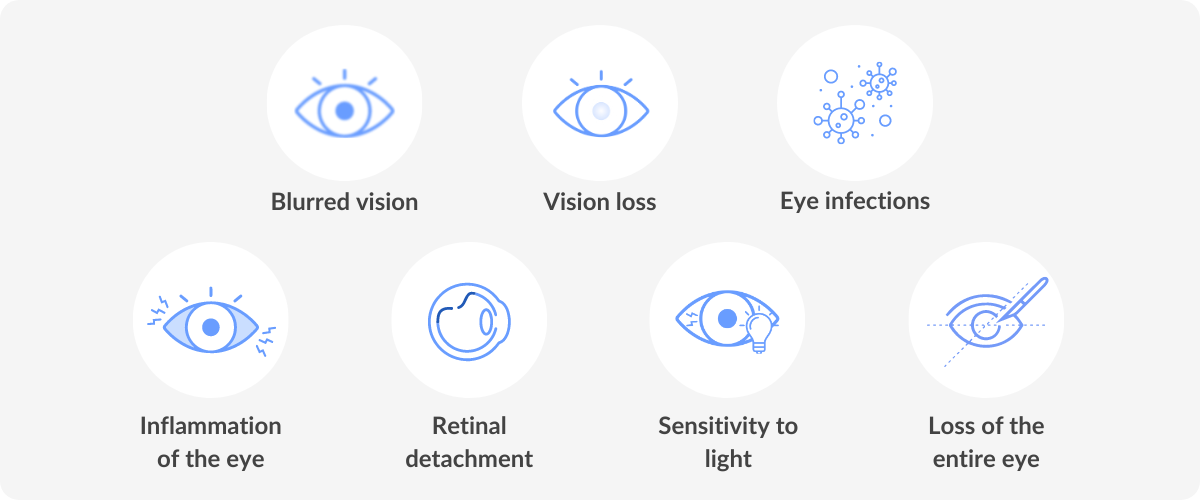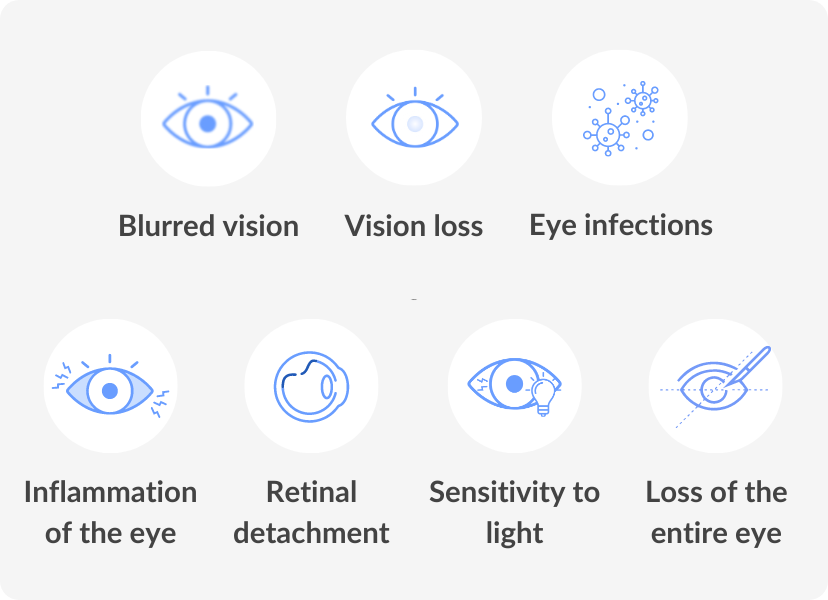 Are eyeball tattoos legal?
Although this is a relatively new procedure, the dangerous nature of eye tattooing has already been recognized (Rohl et al. 2021).
The legality of eyeball tattoos varies from country to country and even within different states or regions.
Some countries and regions have outright banned eyeball tattoos due to the significant health risks associated with the procedure. In other places, it may be allowed but strictly regulated.
For example, in the United States, sclera tattooing is now banned in states like Oklahoma, Indiana, and Washington.
In Australia, eyeball tattooing is prohibited by law unless performed by a medical practitioner or other prescribed persons.
Safer alternatives to eye tattoos